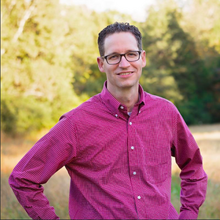 Aaron Johnston is an author and fan of Ender's Game, who has dedicated many works to the Enderverse. He is perhaps best known for collaborating with Orson Scott Card on the First Formic War and Second Formic War Trilogies.[1]
Johnston has also worked on several comics including Ender in Exile, Speaker for the Dead, and Formic Wars: Silent Strike, which were all published under Marvel. He also wrote two essays on Ender's Game (The Authorized Ender Companion and Ender's World).[1]
Some of his other works include Invasive Procedures, Dragon Age, and Posing as People. He was also the associate producer of Ender's Game (Film).[1]
References
Community content is available under
CC-BY-SA
unless otherwise noted.